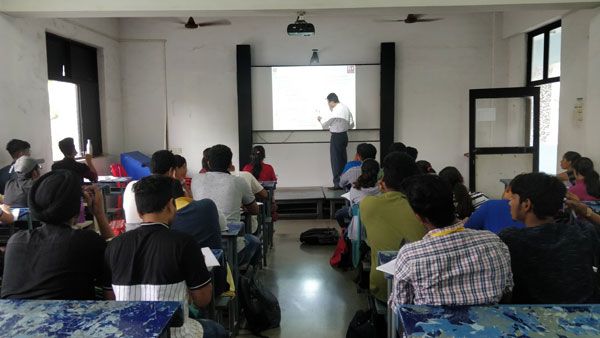 ASM - R-401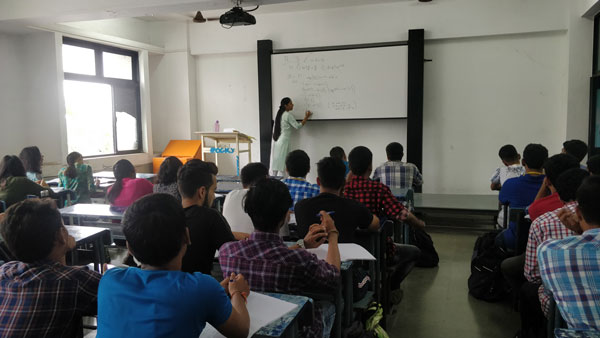 ASM - S-401
ASM - S-402
ASM - S-403
ASM - S-404
ASM - S-407
COMP-IT - O-503
COMP-IT - O-504
COMP-IT - O-602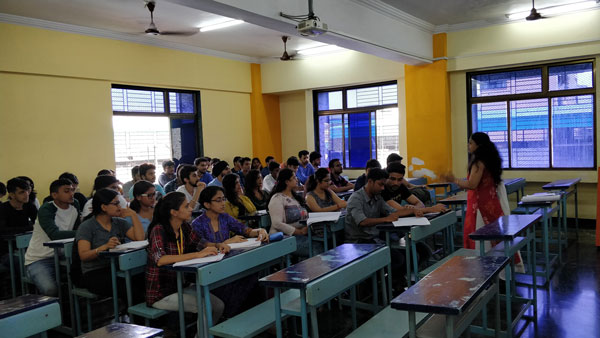 COMP-IT - O-603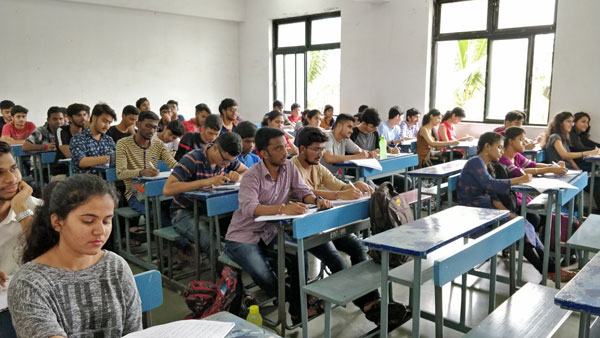 COMP-IT - R-402
ETRX-EXTC - P-504
ETRX-EXTC - R-502
ETRX-EXTC - R-502
ETRX-EXTC - S-501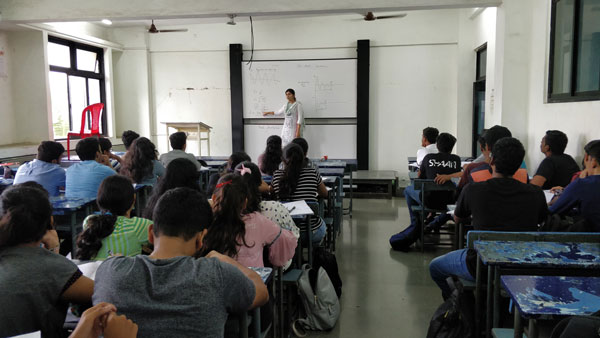 ETRX-EXTC - S-503
ETRX-EXTC - S-507
MECH-AUTO - O-402
MECH-AUTO - O-403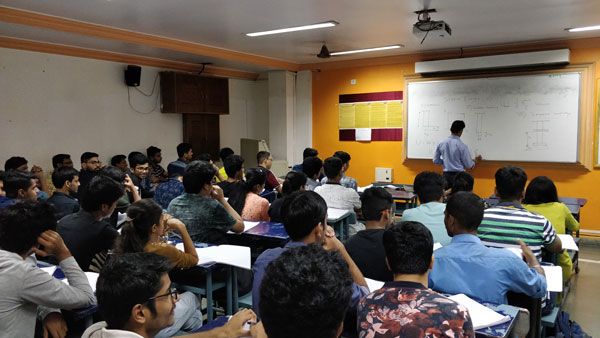 MECH-AUTO - P-303
MECH-AUTO - P-401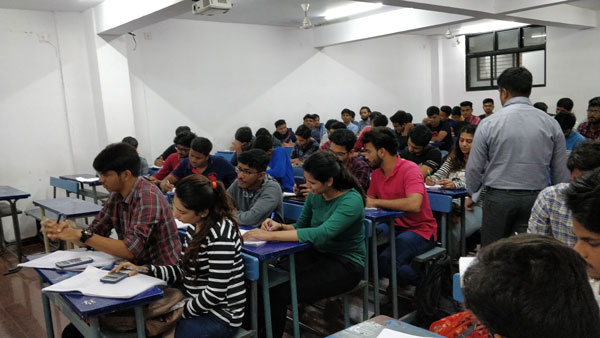 MECH-AUTO - P-402
MECH-AUTO - P-404
All classrooms at PCE have facilities for projectors and wifi for use of the faculty. There are also 7 classrooms equipped with smart boards.
Research Centers
PCE has multiple centers of excellence in different fields. The Urban Expansion Observatory is a center of excellence in GIS and remote sensing, a Maker studio where students can build and develop their own projects and inventions, a drone lab where students and faculty can build their own drones as well as a center to carry out consulting projects for various industries and a Center for Research for ME and PhD students to pursue their projects. For more information see Research Facilities
E-Learning Studio
The E-Learning studio or the light board studio is a facility where PCE faculty can create E-learning content for our student and the general community. The studio has facilities to create content on a light board where the instructor faces the audience directly. It also has state of the art recording software and hardware to create quality online e-learning content.
Auditorium
Auditorium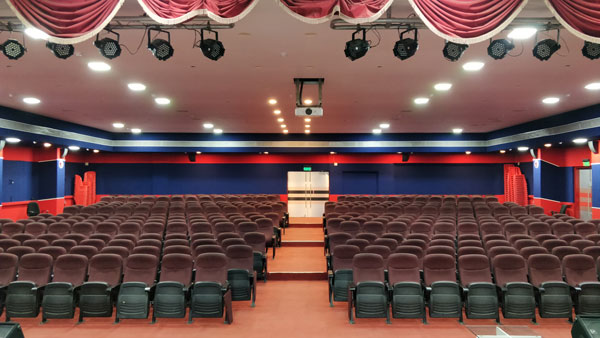 Auditorium Full View
The auditorium is fully media equipped with LCD Projector and HD Sound System. It has a capacity of 300+ viewer seats.
Seminar Halls
PCE has 3 seminar halls with 100+ seating capacity each. Two seminar halls are Air-conditioned. They are well equipped with audio and visual systems. Events such as small meetings and intra department level seminars/symposia, etc. are organized here.
Laboratories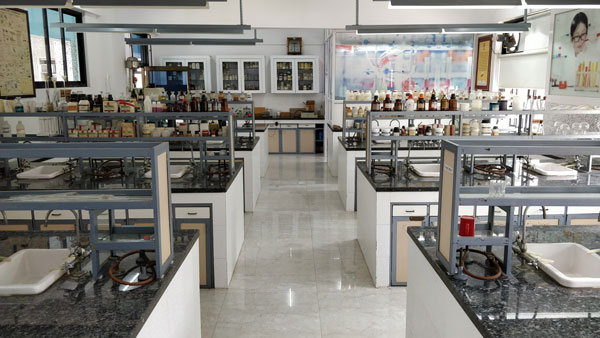 Chemistry Lab
T-401 - Microprocessor Lab
T-501 - Digital Comp Lab
T-502 - Digital Signal Pro Lab
PCE has over 52 state of the art teaching laboratories fully equipped for enhanced teaching and learning experience for its students.
Language Lab
PCE has a fully fledged language lab available with the latest language tools that students can use to improve their english speaking and writing skills and learn a new languages.
Pillai Center for Innovation and Entrepreneurship
PCIE is a entrepreneurship and co working area for students who are starting their own companies. This center hosts guest speakers, conducts workshops who come and speak about all aspects of entrepreneurship.