PCE promotes clean and green campus culture among its faculty and students.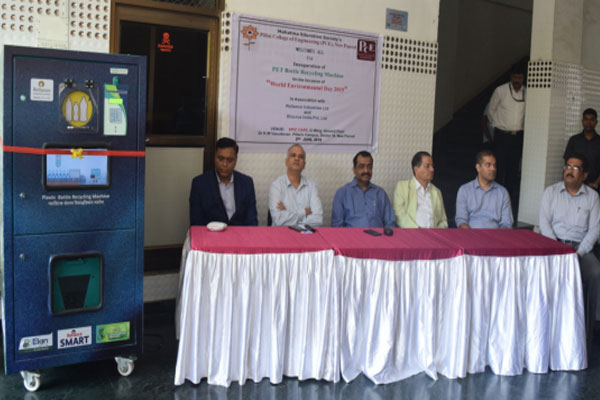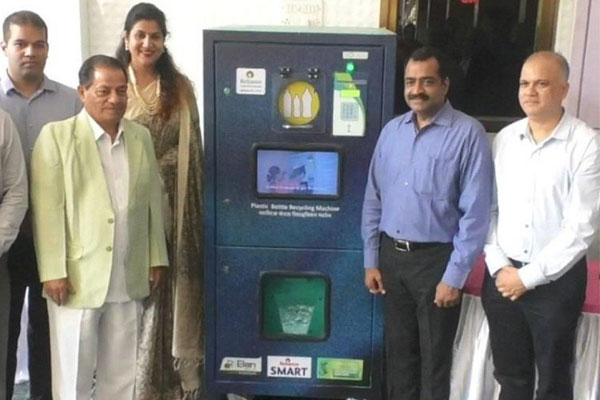 Plastic Bottle Recycling Machine
We have implemented a plastic free campus program to elimination of all disposable plastics wherever possible. PCE has implemented waste recycling and sorting facilities on campus. It also encourages awareness among all its stakeholders about various cleanliness programs and practices.