Engineering Football League (EFL)
The prestigious soccer festival league of PCE – New Panvel which attracts hundreds of soccer fans and players to test their football skill takes place in every academic year with much fanfare. Many teams participates in this in house league tournament of prize money.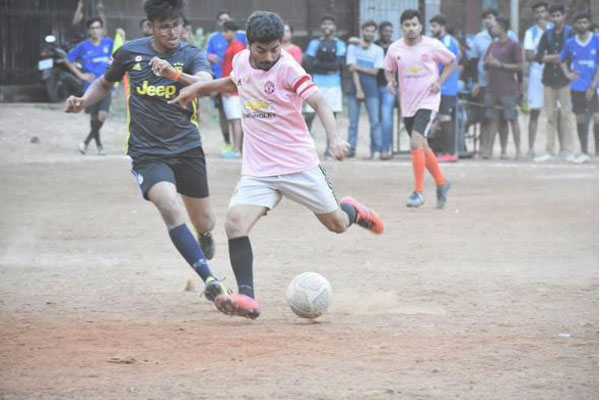 The Engineering Cricket League (ECL) has been the most popular sports event held annually among the engineering students in PCE. The sport is loved by each and every one and played with full force, love and passion.