Follow us
Follow us on social media and be the first to find out about our news!
Student Associations

Our Recruiters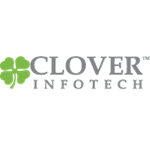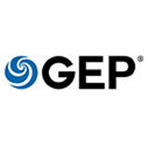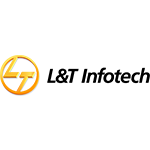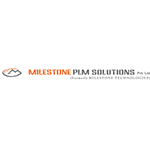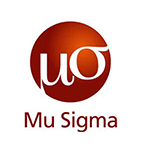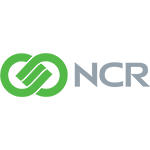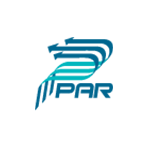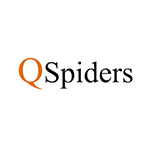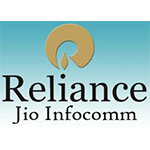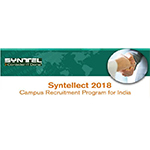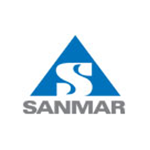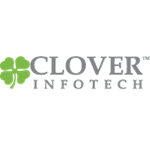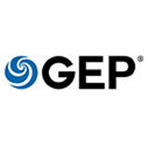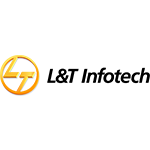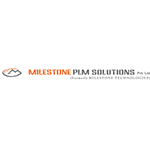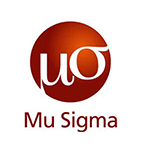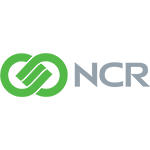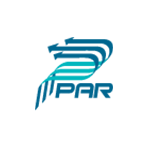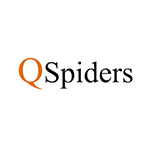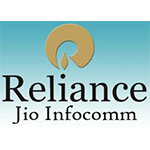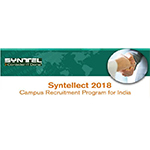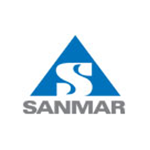 Seminars
One Day Training Program on "Reliability Engineering" on 20th August, 2019 at Conference Hall of Pillai College of Engineering Campus, New Panvel, Navi Mumbai, 410206. Brochure | Registration Form

Mahatma Education Society's Pillai College of Engineering, New Panvel (PCE) and Indian Desalination Association (InDA) celebrated "World Water Day" at PCE campus on 24th March, 2018.
view more posts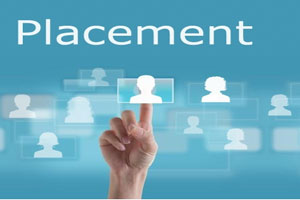 Microsoft Internship Research Intern India | Neebal Technologies Pvt. Ltd. | Endurance International Group | Toppr | BYJUS | TCS | GATE | University Internship – Microsoft Careers | Reliance […]